Events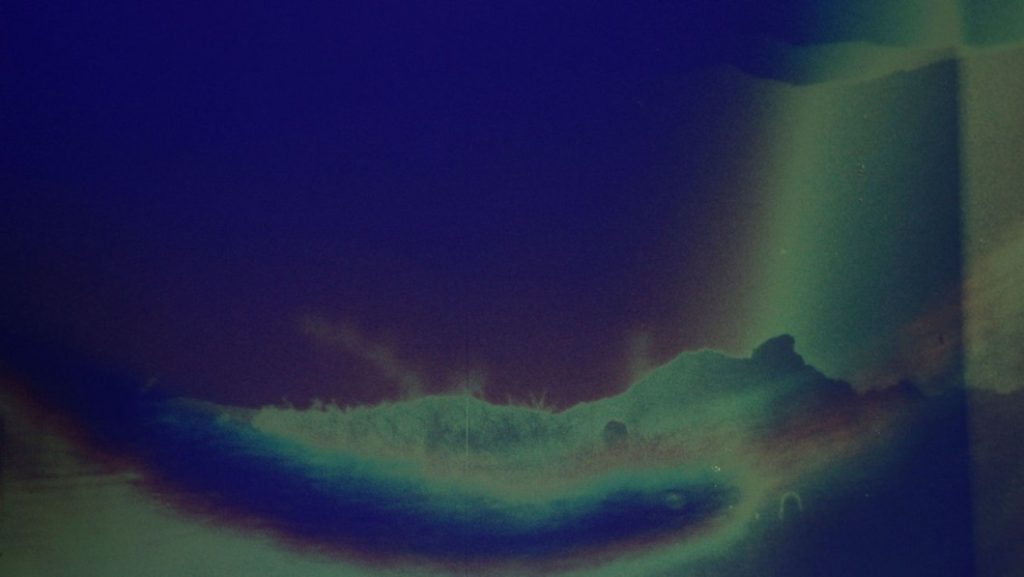 Daïchi Saïto is a Japanese-born filmmaker working between Upstate New York and Montreal, where he co-founded the artist film collective Double Negative in 2004. Saïto's films explore the relationship between the corporeal phenomena of vision and the material nature of the medium, fusing formal investigations of frame and juxtaposition with sensual and poetic expressions.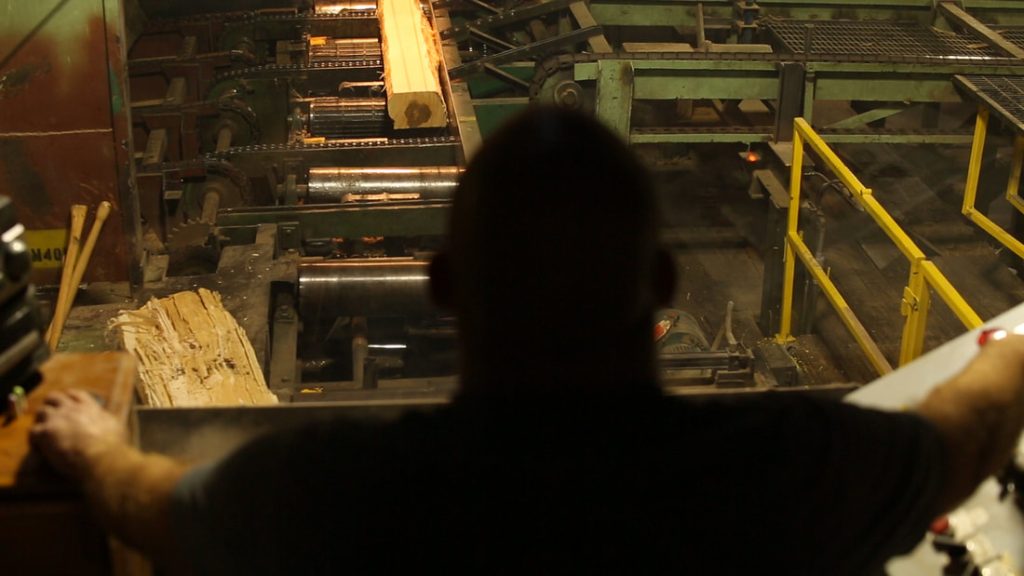 Angelo Madsen Minax is a multi-disciplinary artist, filmmaker, and educator. His projects consider how human relationships are woven through personal and collective histories, cultures, and kinships, with specific attention to queer subcultural experience, phenomenology, and the politics of desire.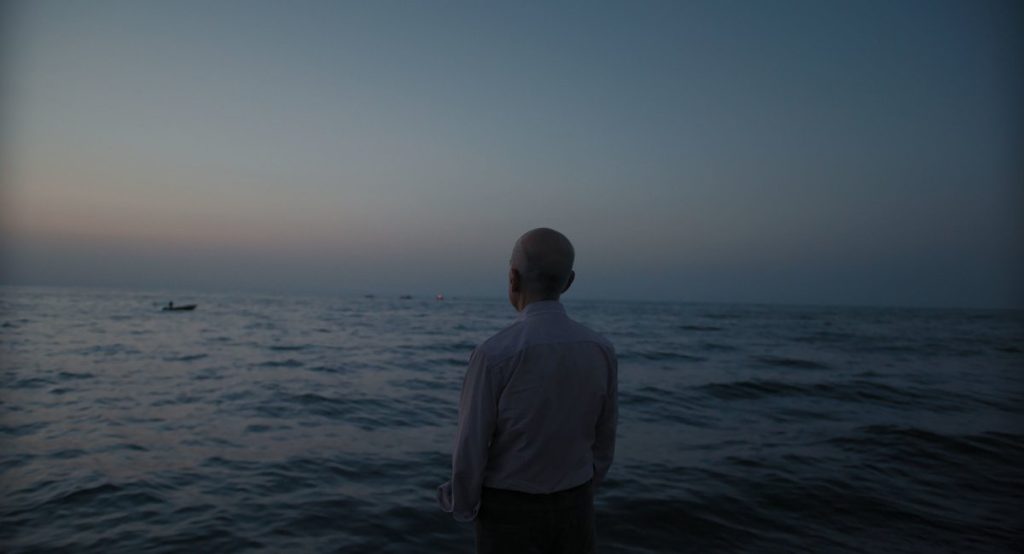 Belgian-Syrian filmmaker Emilie Serri will discuss her award-winning film Damascus Dreams, which follows a filmmaker's journey to her inaccessible homeland as she composes a Syria that stands somewhere between reality and myth, dream and nightmare, past and future.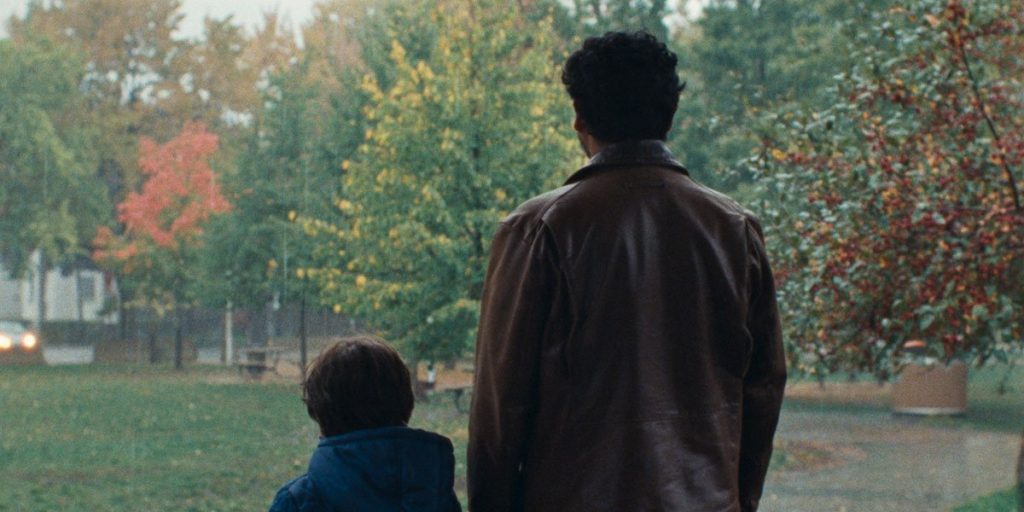 Born in Canada to an Uruguayan mother and a Croatian-Argentinean father, filmmaker Katherine Jerkovic grew up in Belgium and Uruguay before moving to Montréal to study film at Concordia. Her short films have been screened internationally in numerous contexts.  She will discuss her feature films including Roads in February (2018) and Coyote (2022).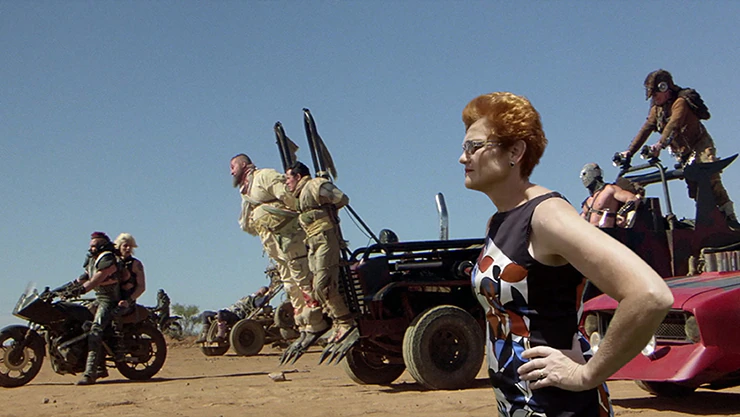 New York based artist duo Soda Jerk (Sydney, AU) are fundamentally interested in the politics of images; how they circulate, whom they benefit and how they can be undone. They will discuss their sample-based experimental films TERROR NULLIUS (2018) and Hello Dankness (2022).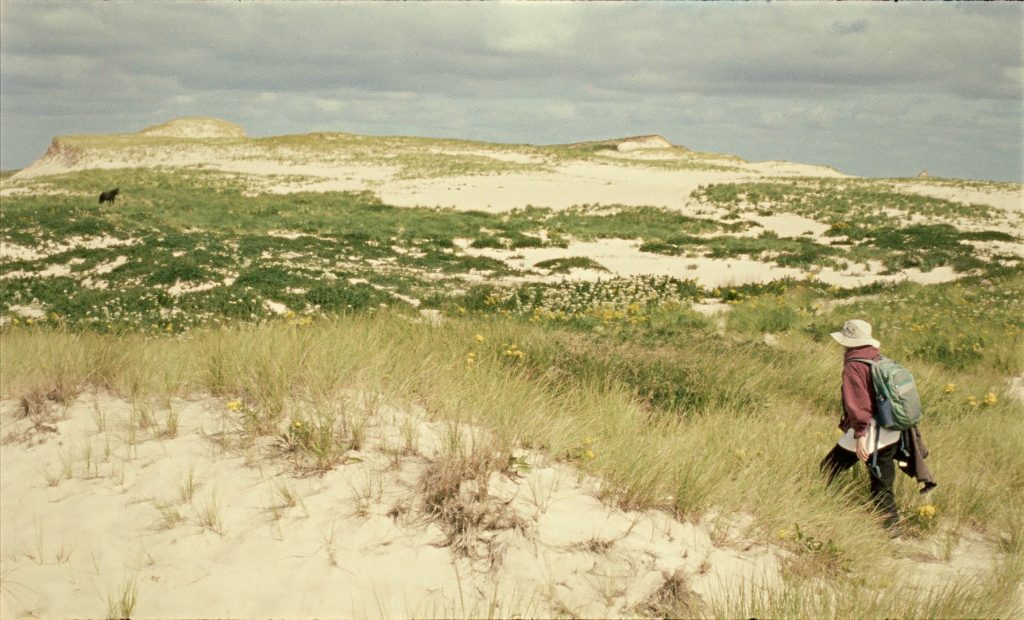 Shot on 16mm on a remote sliver of land in the Northwest Atlantic ocean, Jacquelyn Mills' documentary Geographies of Solitude (2022) catalogues Sable Island's wild horses, seals and bugs, seasons and stars. Mills discusses her lyrical collaborations with environmentalist Zoe Lucas and the natural world.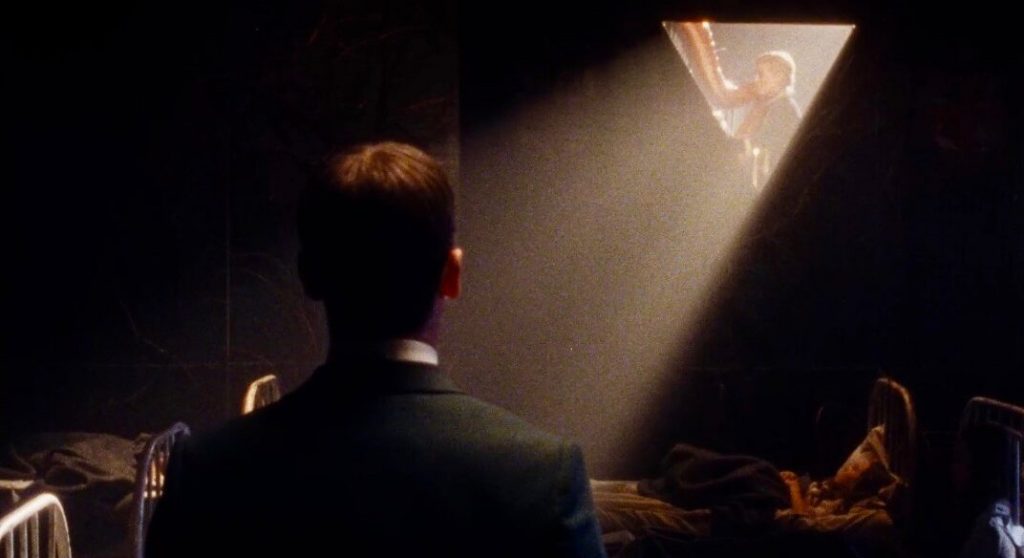 Matthew Rankin will discuss his experimental shorts Mynarski Death Plummet and The Tesla World Light, and the aesthetic lineage of his hallucinogenic debut feature The Twentieth Century (2019) in the work of Fritz Lang, John Waters, Anna Biller and Guy Maddin.
Sabrina Ratté's practice explores multiple manifestations of the digital image: analog video, 3D animation, photography, printing, sculpture, virtual reality and installation. She will discuss how this fusion of digital technology and the organic world allows her to examine the liminal space between abstraction/ figuration, landscape /architecture, the virtual/real.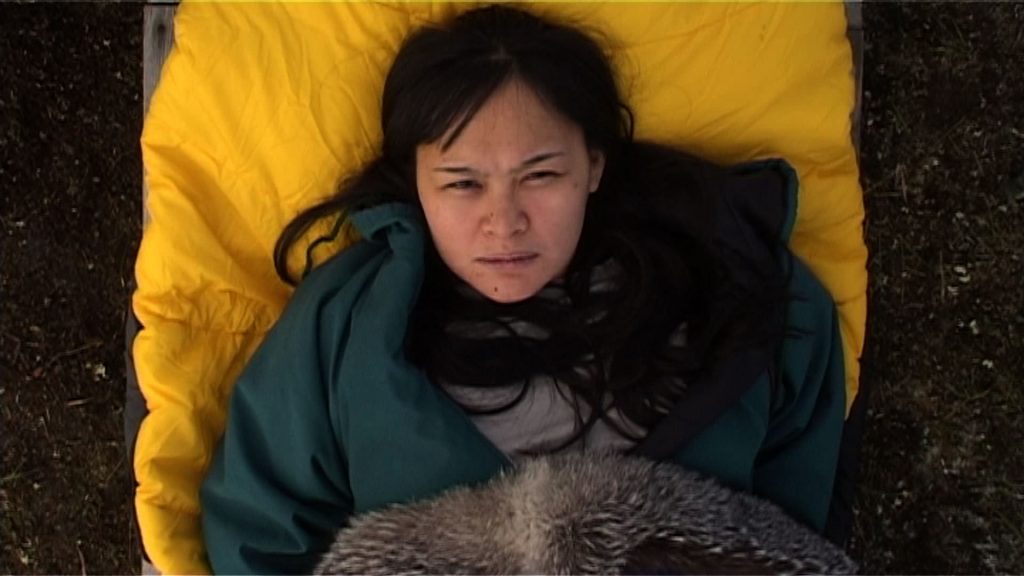 Award-winning social filmmaker and MHSoC alum, Joel Montanez (The Healing Winds 2014), discusses his research and advocacy at the intersection of health and humanitarian psychology and intercultural intervention.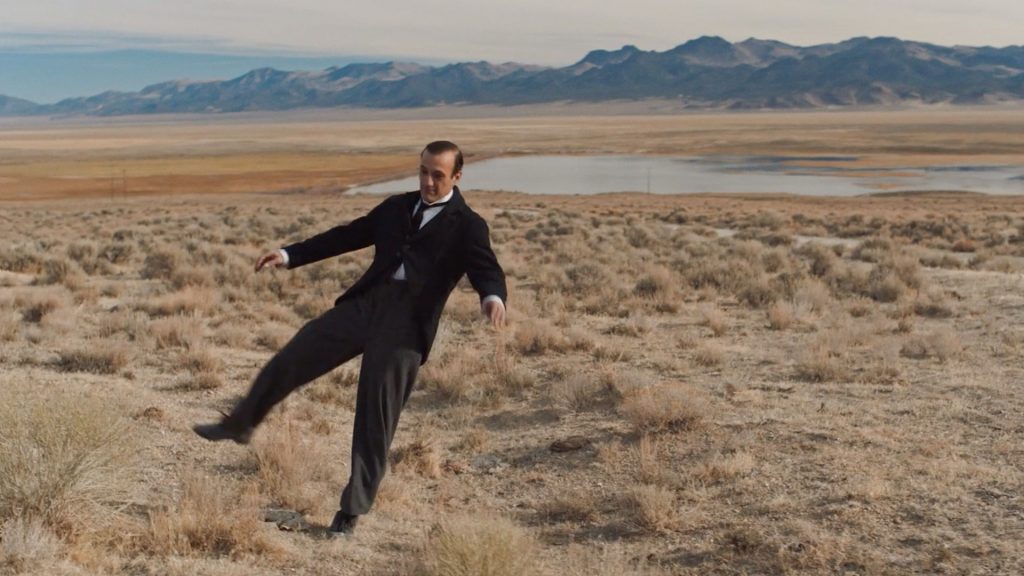 Award-winning cinematographer and MHSoC alumni, Sara Mishara (The Great Darkened Days, 2018) will discuss her trajectory as cinematic artist and cowriter of Les Oiseaux ivres (2020). Mishara has collaborated with some of Quebec's most evocative filmmakers, her staggeringly beautiful images giving material form to their stories.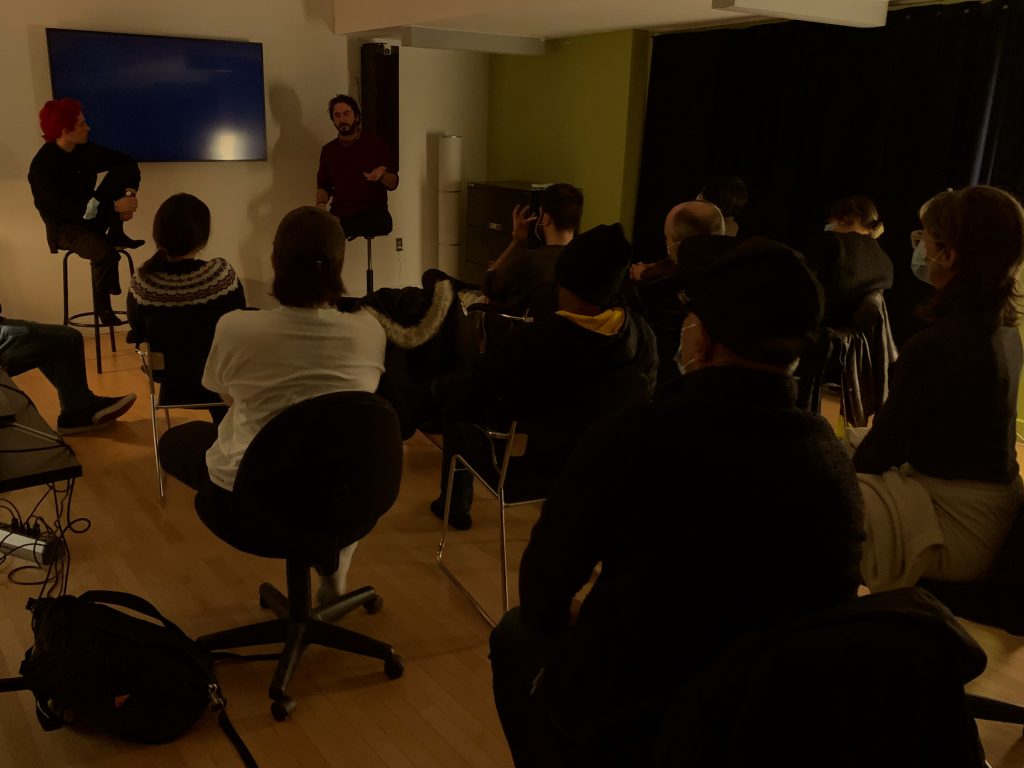 Touching on themes of nomadicity, collaborative film practice, and artist-led production models, MHSoC alumni Martinod (Sandoval's Bullet, 2019) and Beulieu Cyr (Mad Dog Labine, 2018) share excerpts of their collective projects and discuss the impact of the MFA program on their filmmaking trajectories.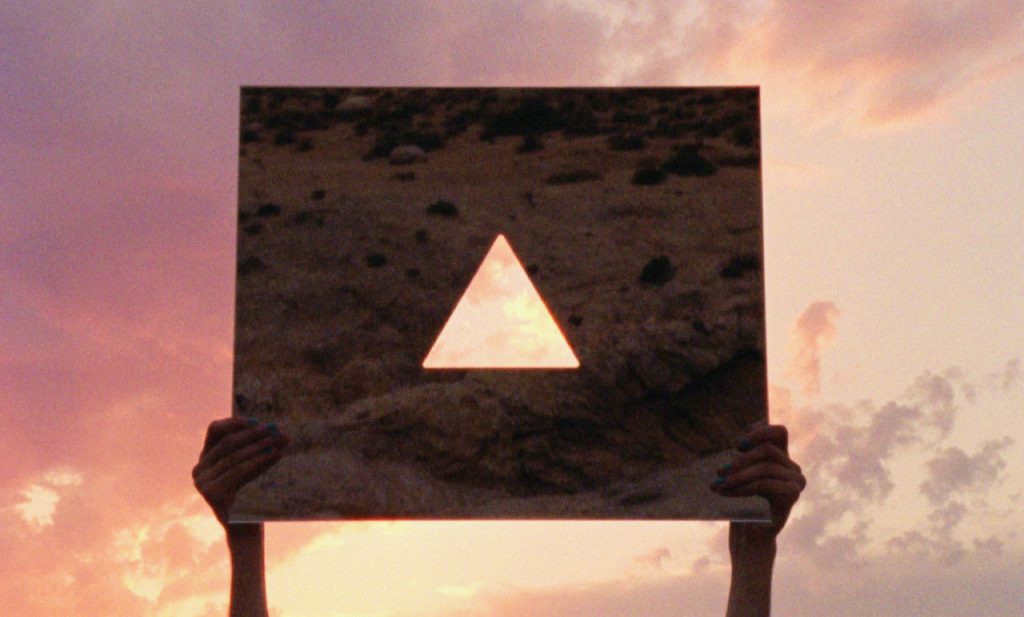 Russell's A Spell to Ward off the Darkness (2013) examines cinema as a utopian proposition and a vehicle for altered modes of perception. His screening is followed by a discussion of his recent film and installation work in the context of the Quebec premiere of his new film at RIDM. 
Spring 2020 – Fall 2021
ALL IN-PERSON LAB ACTIVITIES ARE CANCELLED AT THE REQUEST OF OUR COMMUNITY DURING COVID-19.
---
There are no upcoming events.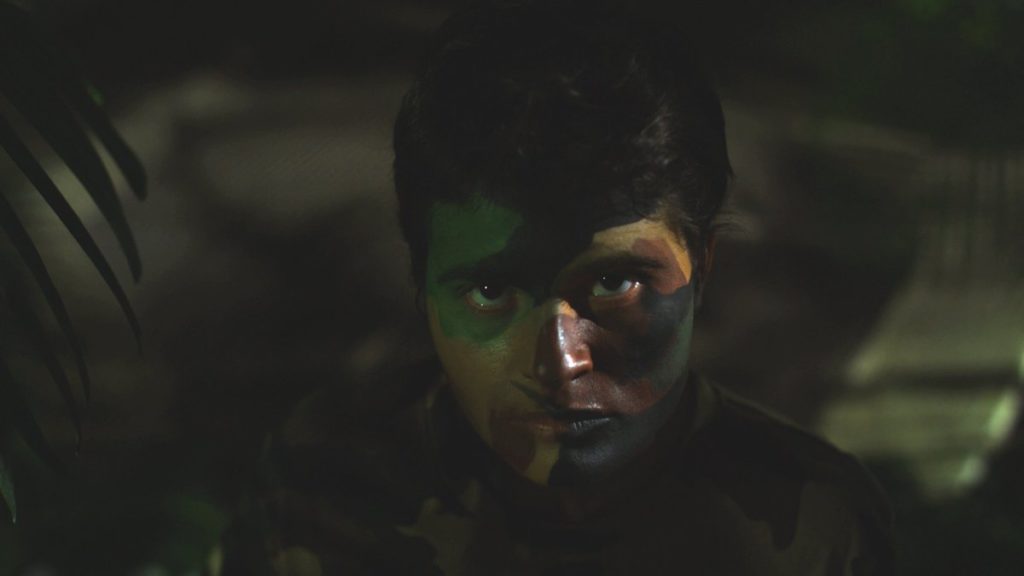 Fusing ethnography, documentary, fantasy, and historical inquiry, Huertas Millán's "hyphenated" moving image works develop a decolonial approach to ethnography. Engaging strategies of survival and resistance, her Ethnographic Fictions project, developed at the Sensory Ethnography Lab at Harvard University, examines the relation between ethnography and colonialism.
Quiet and complex, Milhorat's video and film work utilizes landscape and duration to transform notions of space and perspective, expanding upon and disrupting experimental forms. Her cinematic research examines ecology and human and non-human relations.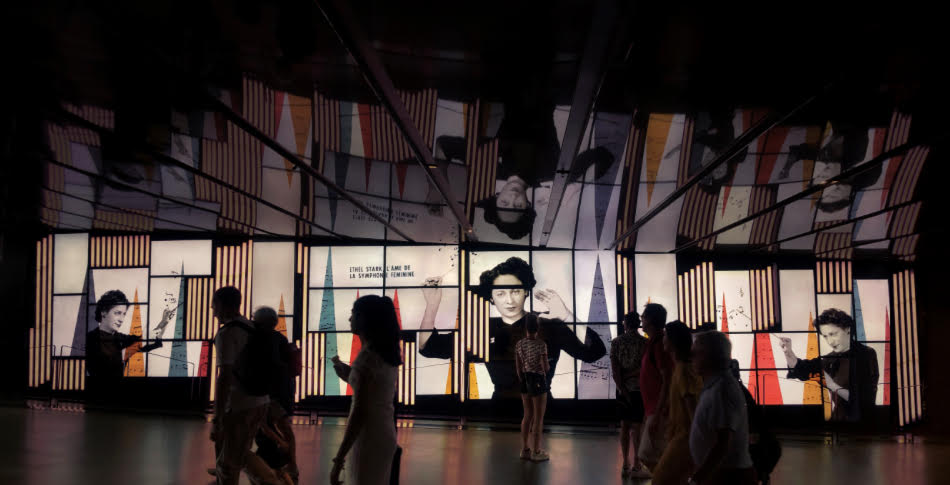 Blake's projects range from short films to live projections and installations. Her 35-channel installation Lasciare Suonare (2019) for Place des Arts in Montréal, combines archival images, recordings and animation to tell the story of the Montreal Women's Symphony Orchestra (1940-1965).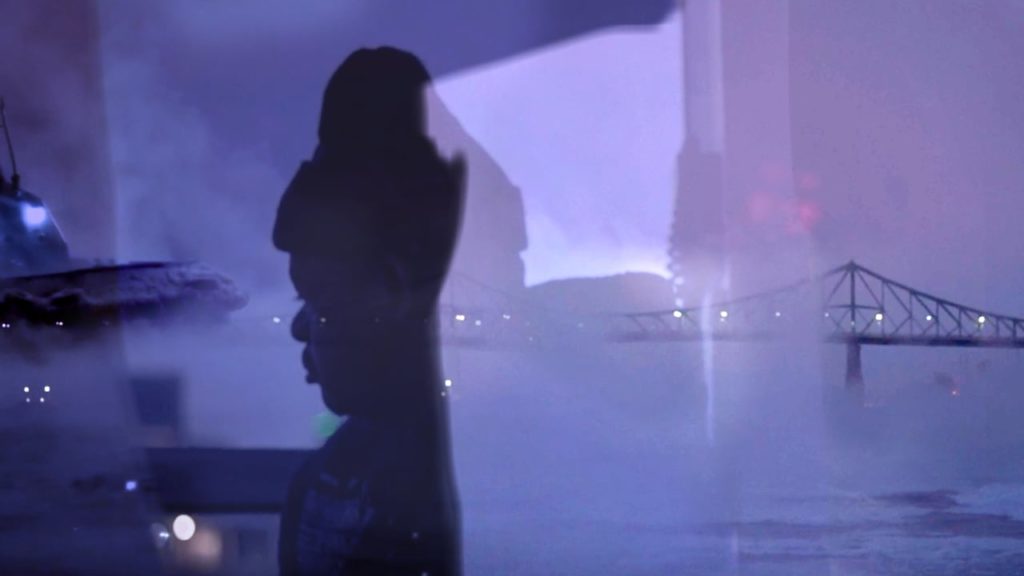 Popa's Symphony in Aquamarine (2018), filmed on four continents, examines our relationship to water, the sea and the ocean. His film develops sensory and haptic cinematic approaches to explore the lives of sea workers and modern fishermen.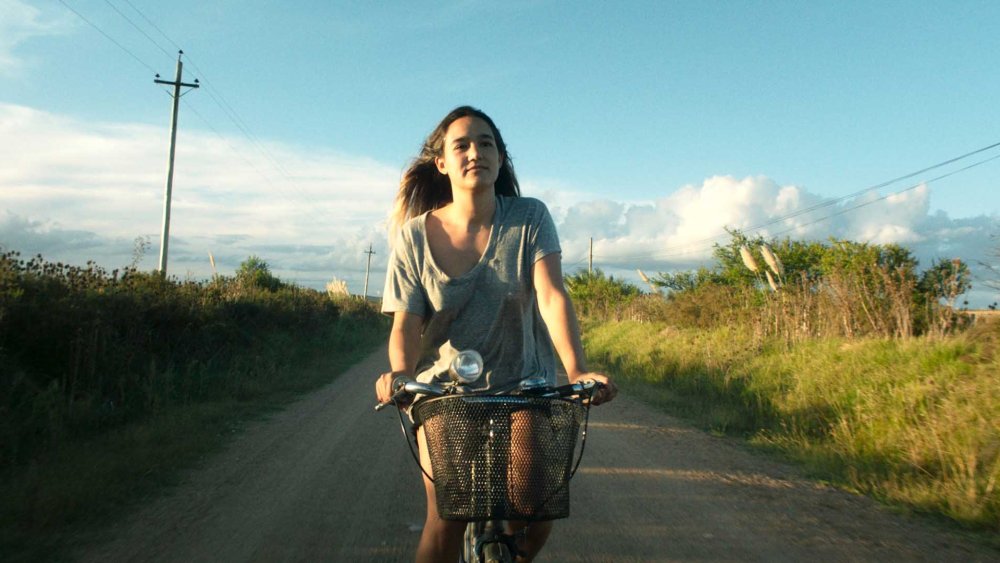 Born in Canada and raised between Belgium and Uruguay, Jerkovic claims cinema as her homeland. Her debut feature film Roads in February (2019) examines the complexities of hybrid identity. .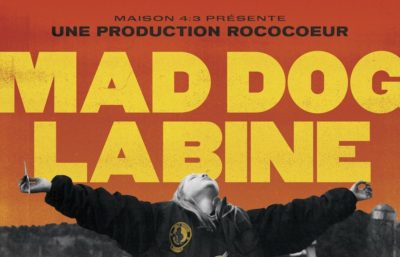 Beaulieu-Cyr's debut feature Mad Dog Labine (2018) follows youth from Pontiac, a forgotten territory of Quebec marked by crises in the forestry industry that exists on an ambiguous line–between provinces, languages, fact and fiction. Drawing on Quebec's tradition of direct cinema, the docufiction examines rural precarity in the wake of deindustrialization.
El-Khairy's found footage research project F**k Lawrence de/reconstructs Lawrence of Arabia (1962). His visual archaeology stitches together news footage, film material, music, and web-based content in a non-linear narrative that examines the role of storytelling and moving image culture in the colonial history of the Middle East and its geopolitical afterlives.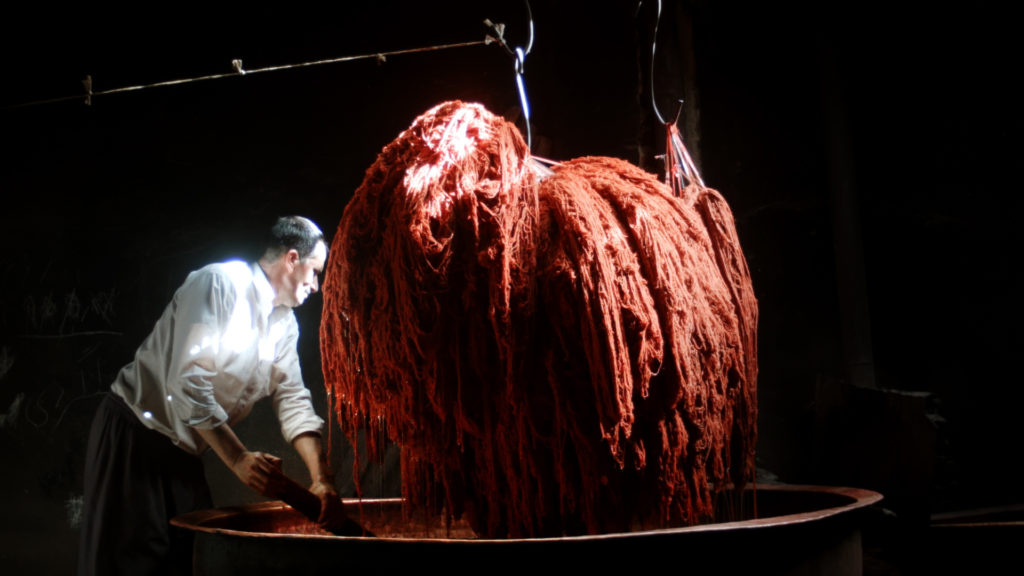 Lorrain draws on visual anthropology, the essay film, and epistolary forms to negotiate questions of cultural transmission under globalization. Tracing a path from Montreal to the Middle East, her work poetically documents the fragmentation of territory in Palestine and traditional carpet-making across Iran's Zagros mountains.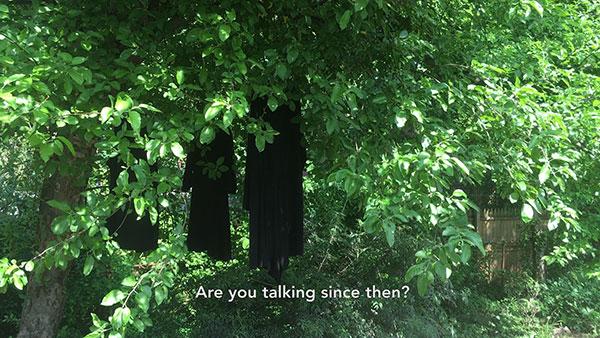 Setel addresses the politics of visuality and the material constitution of image. Drawing on expansive documentary and poetic forms, May 31, 2018 (2019) combines phone conversations and long gazes out car windows to reflect on absence and mourning, family abuses and the ongoing labour of care.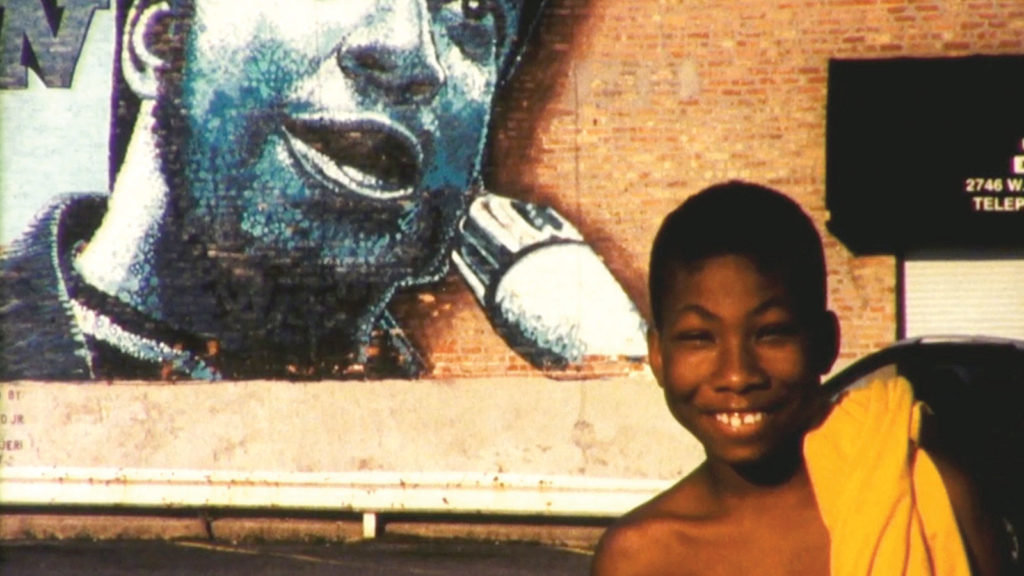 A screening of Deborah Stratman's The Illinois Parables (2016), curated by Jean-Jacques Martinod.
Weaving choreography and imaginary narratives into fact-based stories, Sommer's work-in-progress A Sea Without Fish dramatizes the gestures of memory. Portraying bodies entangled in history and conflict, her work offers an embodied, somatic perspective on politics.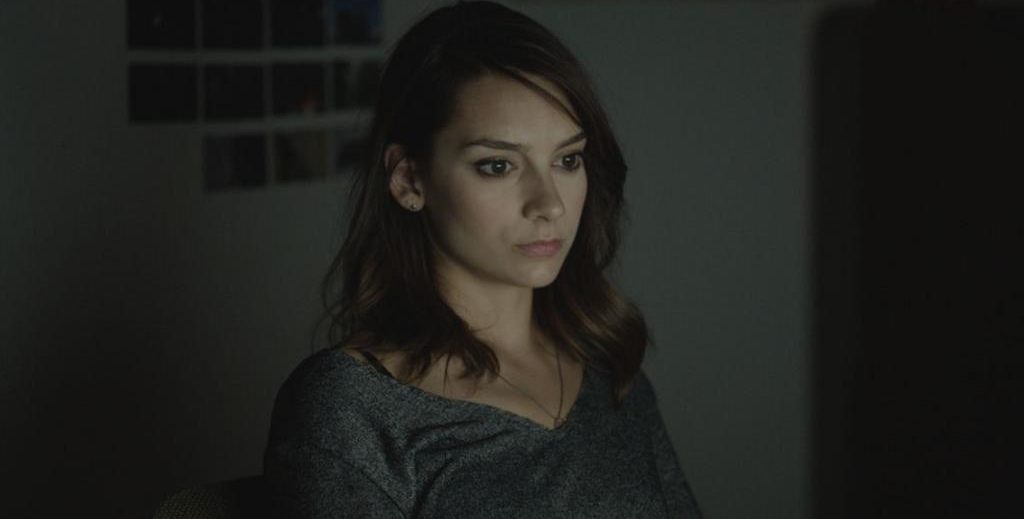 A woman spends her days editing scattered images of Russia and Japan inherited from an absent lover. The images slowly coalesce in Yaroshevksy's melancholy and poetic first feature, La Version nouvelle (2018).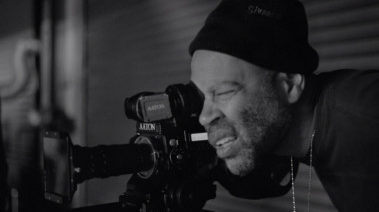 An evening of Kevin Jerome Everson films curated by Iso E. Setel. The films: Company Line (30 mins), Pictures From Dorothy (5:30 mins), Fifeville (15 mins)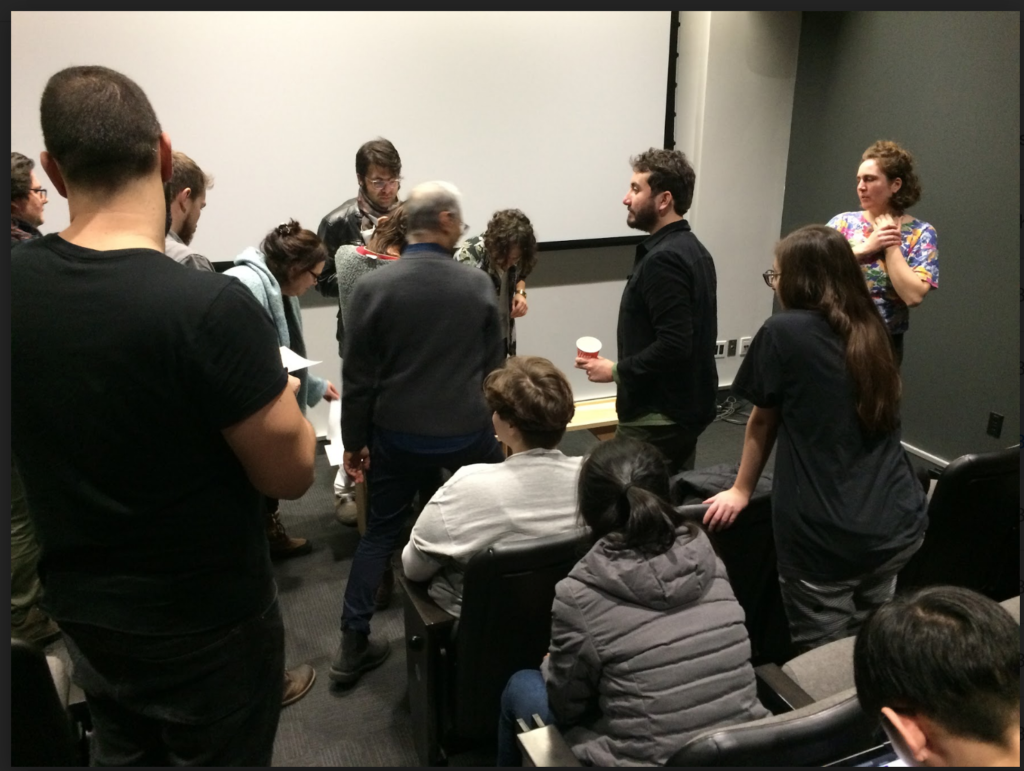 A community-building symposium. Advanced-level graduate students present their research to new cohorts, as well as the broader MFA Film Production community.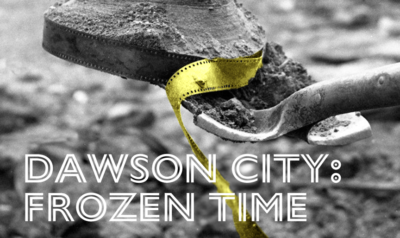 An evening of film and conversation celebrating the launch of the Fabrique-mondes Lab with a screening of Bill Morrison's 2016 feature Dawson City: Frozen Time (2016).
---
Learn more